We popped into the final dress rehearsals last night, stage looks fantastic as always (great work crew) and the play is really comical.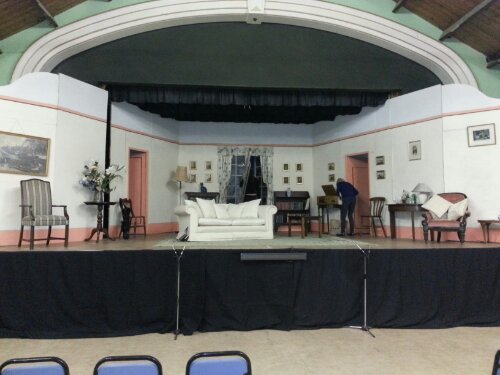 Some brilliant characters and parts, story worked very well too. Tickets are still available online from the Box Office, or in person from Southern Cross Travel in Wadhurst high street.
Come along, support the community, enjoy some drinks & eats and have a great night out to boot!